Van Os Transport: "Last-minute planning through insight into trailer locations".
Anco van Os, co-owner Van Os Transport: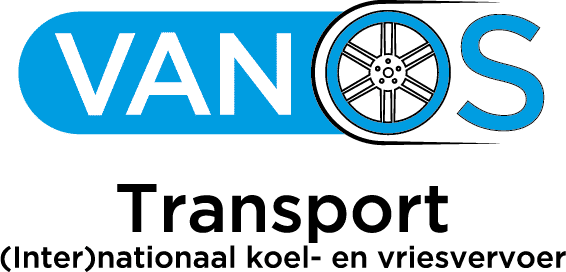 "We have 8 conditioned transport trucks. Because we drive with temperatures from -20 to +17 degrees it is important that we can follow them well. I can use the temperature registration of T Comm Telematics as evidence. If a product is loaded too warm, we see that immediately. Monitoring is also increasing. With the Trailer Tracking software from T Comm Telematics we can overcome this and give our customers direct insight."
Trailer sensors for location determination
"In addition, I can follow my fleet precisely with the main module that contains the GPS for location determination. If a customer requests that goods be moved from one location to another at the last minute, I can immediately see whether this is possible and which vehicle is in the vicinity. I don't have to call our drivers for this anymore."
"From acquaintances I heard that T Comm Telematics is a good and reliable party for Trailer Telematics. On the ICT & Logistic exhibition I have seen what they can do. The pleasant and open conversation was the deciding factor to work with them."
"Of course, I compared a number of providers, but the other systems were too expensive or offered GPS and temperature separately. T Comm Telematics is the only one that offers all systems under one roof without a subsequent invoice for installation. Moreover, T Comm Telematics has been on the road for a while, so I am sure that I have a mature product without teething problems."
"VIA THE TELEPHONE WE KEEP TRACK OF EVERYTHING AT A GLANCE".
"Both the portal and the app are extremely easy to use. When we work from the office, I like to sit behind the desktop and when we are on the road, the app is ideal. We can keep an eye on everything immediately on the phone. T Comm Telematics visited us personally to explain all the functionalities. The system works intuitively, but the explanation is extra handy."
"EVERYTHING WAS INSTALLED WITHIN A DAY".
"I recommend T Comm Telematics to anyone who has refrigeration in their truck, van or Last Mile transport. It works very well and is easy to use. T Comm finishes everything neatly when installing it. Within a day everything is installed."
Interested in our services? Request a free T Comm demo