24/7 visibility and real-time insight into your transport & warehouse conditions
With the certified trailer tracking and recording system from T Comm Telematics, you monitor the location and transport conditions of all your trailers in real time. Via a single user-friendly ACT platform, you receive relevant data and automatic alarms if limit values are exceeded. Always a comprehensive trip report with realised transport conditions for you and possibly your customer. You guarantee a high-quality service, proactively provide evidence, prevent annoying disputes, unjustified damage claims and optimise your process.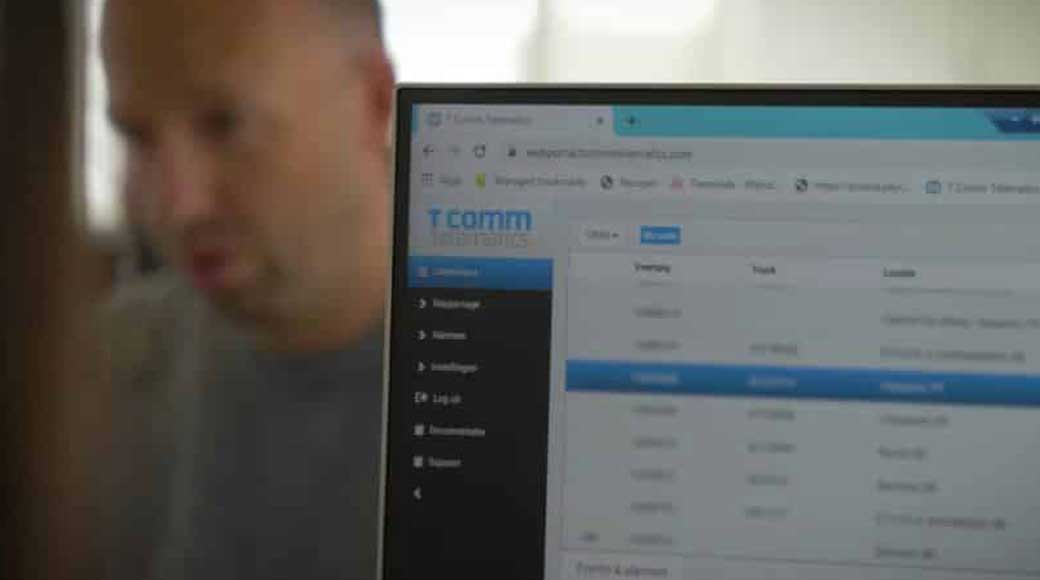 Market leader in trailer telematics
Our telematics solutions for trailers are used worldwide in all branches of conditioned and non-conditioned transport. They are suitable for every trailer/cargo carrier. The service we offer goes beyond registering and monitoring your cargo. Our fully integrated systems help optimise your business processes.
Our telematics are the solution for:
Live cattle transport
Shop distribution
Vegetables and fruit transport
Transport of flowers and plants
Dairy transport
Meat transport
Cheese transport
Fish transport
Bread and pastry transport
Pharma transport
Container transport
Groupage transport
…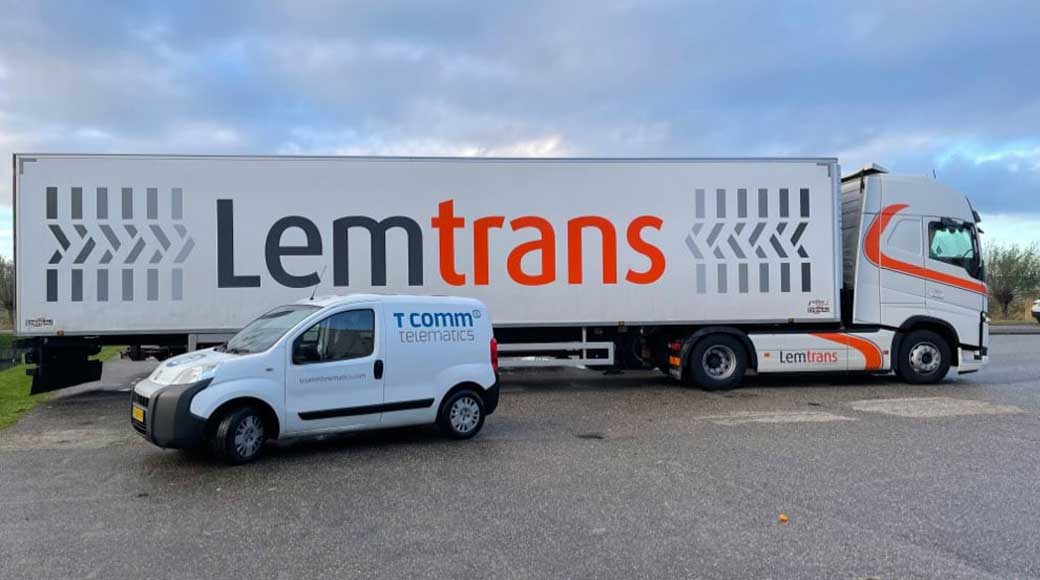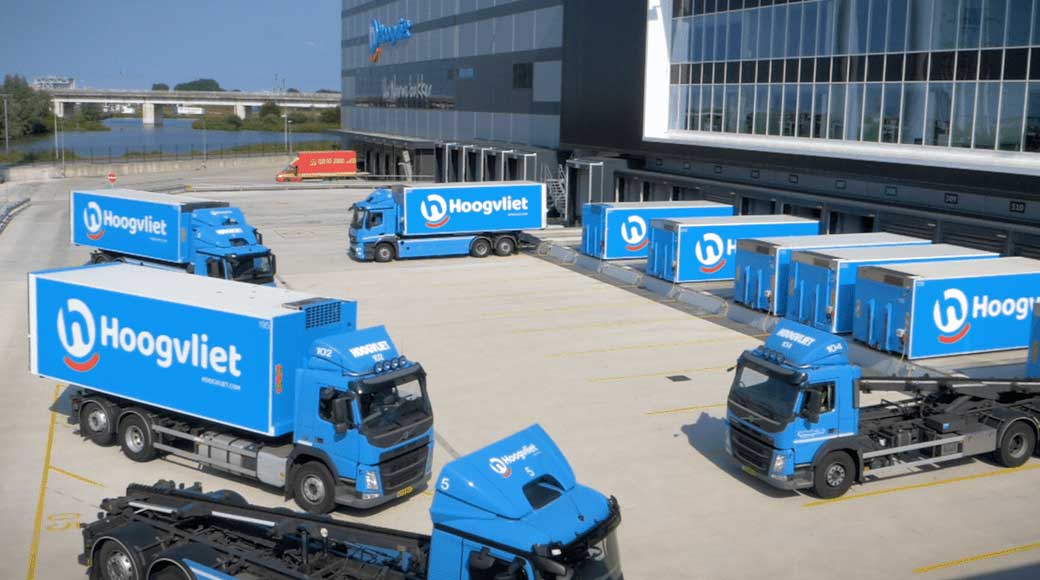 When transporting perishable goods between -30 and +40 (frozen, cooled or heated), temperature fluctuations cannot always be avoided. Think of incorrect setpoints of the refrigerating machine, door openings that are too long or technical problems. The result is that the quality of the products deteriorates. Our Trailer Telematics system with wireless certified temperature sensors registers the slightest deviation. You can intervene immediately to prevent product loss. Cargo damage is a thing of the past. No more spoilage, product loss, fines or dissatisfied customers. Your service is always optimal!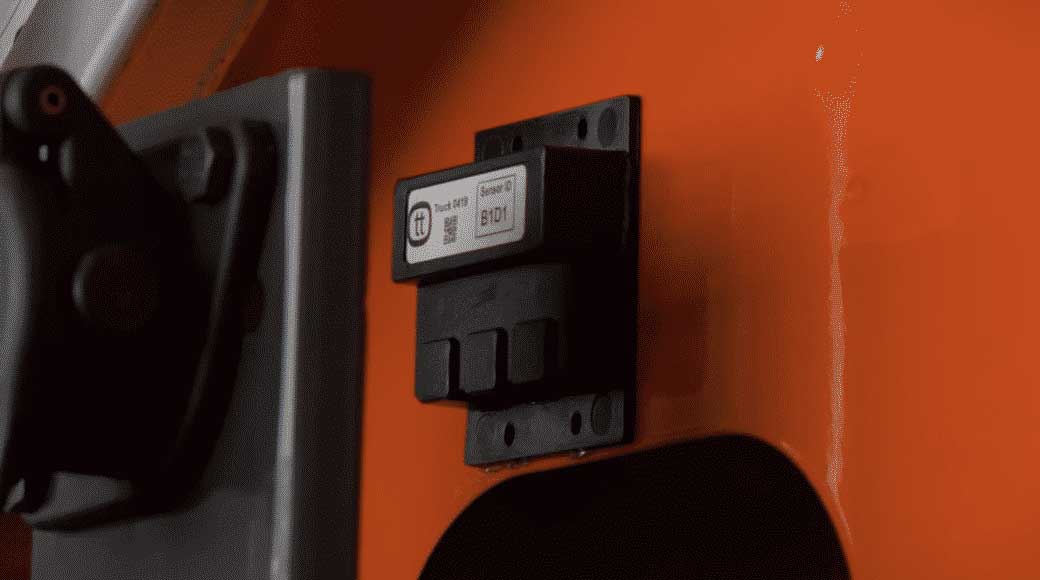 With the wireless sensors and relevant EBS data, you prevent unnecessary risks and provide conclusive evidence to clients in the event of calamities. You always know where your trailers are and what their status is. Truck ID sensors give you insight into which trailer is on the road with which tractor. Door sensors register when and how long a door is open or closed. You receive alarms in case of unauthorised access within a certain area or at a certain time. You optimise the loading and unloading times of the fleet and can intervene 24/7.
Interested?
Request a T Comm demo!
The trust of many leading transport companies in temperature-controlled and non- temperature-controlled transport is not something you can just take for granted! This shows that our trailer telematics system and the service we provide are clearly distinctive and that we have rightly been the market leader for years. Experience the advantages of T Comm Telematics and optimise your services.