The nightmare of every transport company: valuable cargo that you have transported with care gets damaged or spoilt, and you get the blame! T Comm Telematics offers a ready-made solution so that this does not happen to you again. We supply an extremely accurate online trailer monitoring system for temperature registration and location determination, suitable for every load carrier and refrigeration unit. With wireless sensors, the transport conditions of conditioned and unconditioned transport are registered and monitored 24/7 via one user-friendly web portal. In case of deviations, you will immediately receive an alarm notification and with our automatic reporting, you can always provide conclusive evidence.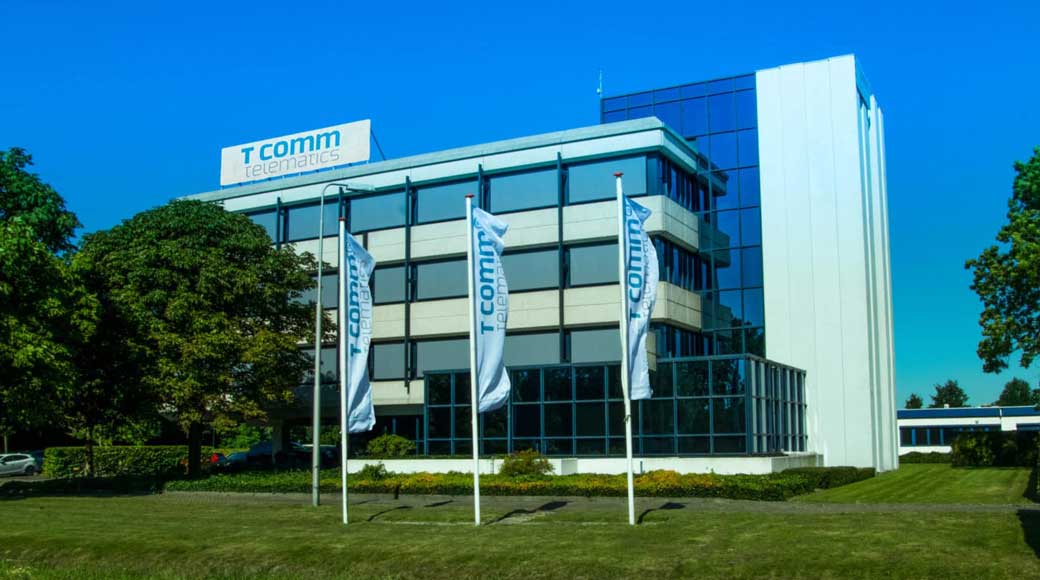 T Comm Telematics is the market leader in telematics. And that is not without reason! We have already equipped thousands of trailers, both conditioned and unconditioned transport, with our certified wireless sensors. Secondly, our temperature, cooling unit on/off and cooling unit hour meter sensors are available for your warehouses. Decide for yourself which sensors to use for perfect registration and control of your transport or warehouse supplies.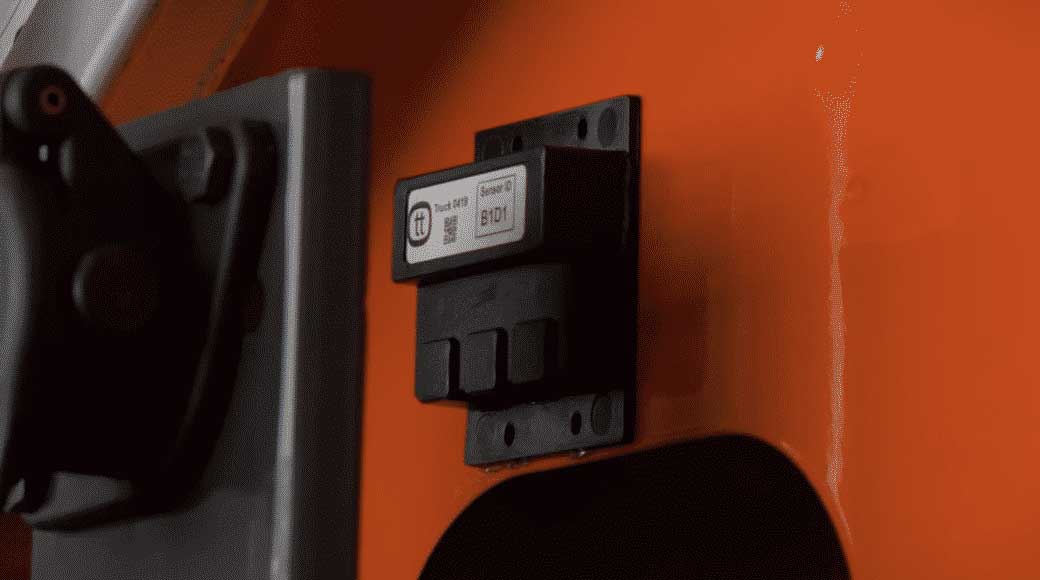 T Comm Telematics understands that if you have a warehouse, you want to offer your customers the best possible service. To help you offer the best possible service, we have five innovative solutions for your warehouse.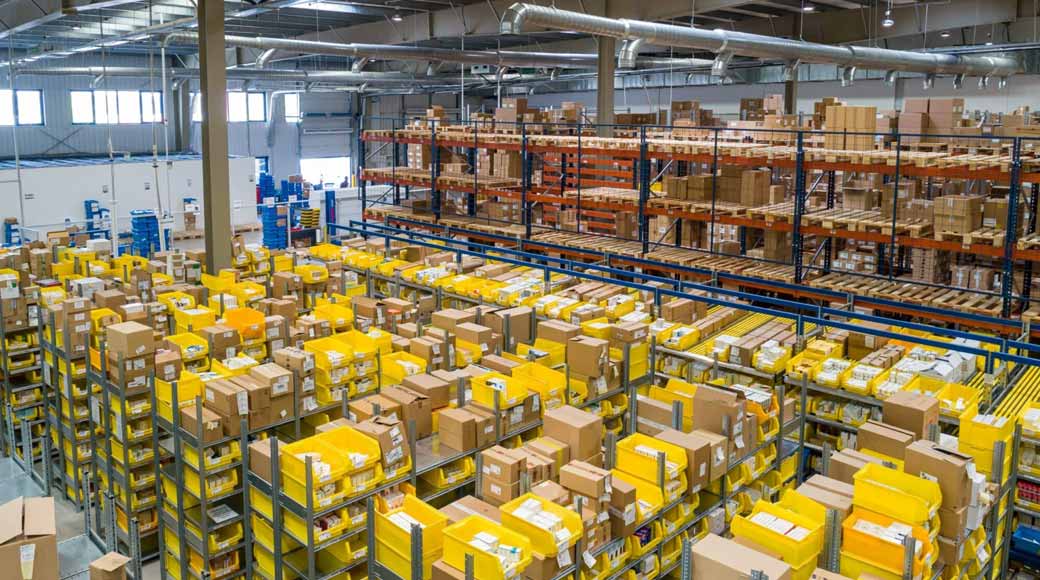 At T Comm, we are always renewing, adapting, innovating and creating in the interests of our clients. In addition to our regular solutions, we want to offer you more.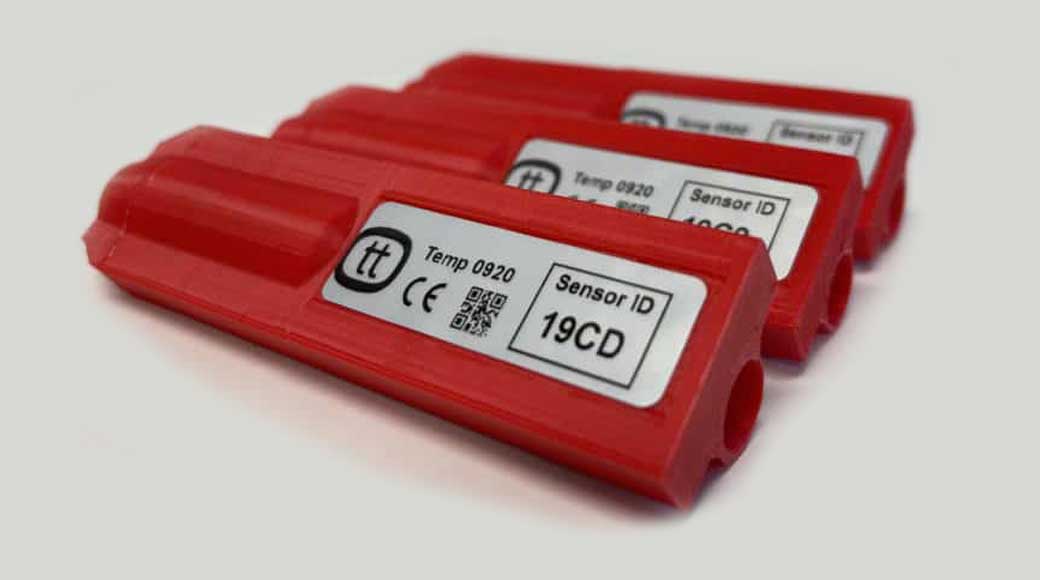 Do you want to be successful in telematics?