We are currently growing rapidly at an international level and therefore need reinforcement! Would you like to join our team? Then take a look at our vacancies.
Would you like to work in an office where innovation, communication, success and, above all, FUN are the greatest values? Where your opinion counts and you can speak up? Then T Comm is the place for you! We believe that to have a successful business, you need to have a team that is healthy in every way and, above all, HAPPY. That's why T Comm does its best to create the best environment for its team. In other words, take a look at our vacancies and you might just find exactly what you are looking for.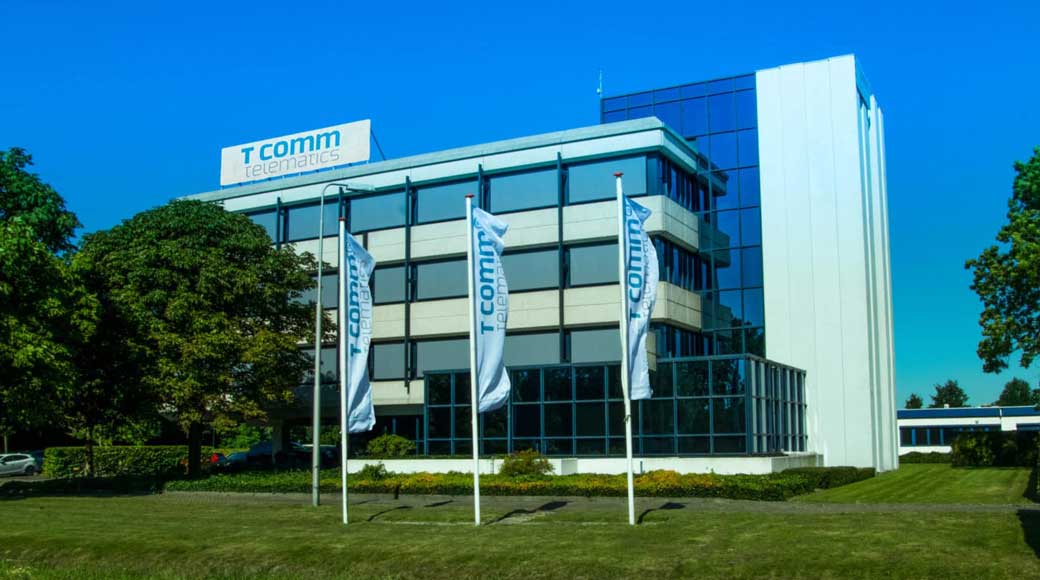 What do you get in return?
We offer you the opportunity to be part of a dynamic and learning environment. You will have a lot of responsibility and your own input will be appreciated. There is plenty of room to learn and we also work with a generous budget for professional and personal development. And of course, the Friday afternoon drinks and company parties are not to be missed.