T Comm Telematics knows the tight margins in logistics. To not only make your work easier, but also to work more efficiently, T Comm Telematics not only offers a certified trailer telematics system with wireless sensors, but also an integrated, easy-to-use platform. All critical and relevant business data are displayed and integrated in a smart way.
Especially for transport and warehouse companies that want to get ahead
ACT is the Easy Intelligence platform specially developed for transport and warehouse companies, shippers and customers who want to increase their quality, safety and tight margins and prevent waste. In addition to the desktop version, ACT is also available as a handy smartphone app for iOS and Android. With the ACT app, you always have full insight into your fleet and can respond anywhere in the world.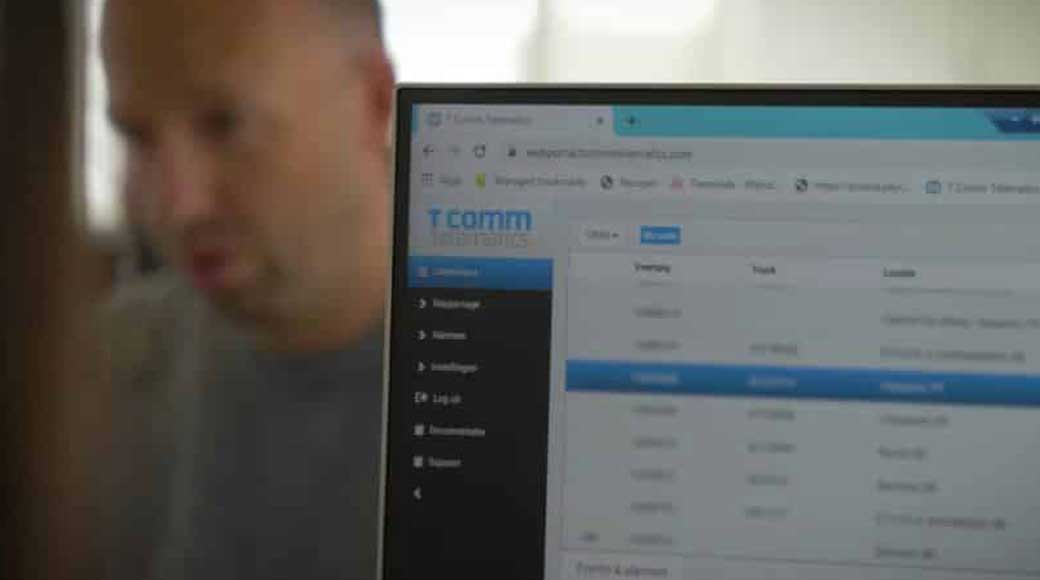 24/7 visibility and insight
All data come together in the ACT platform. You have full and continuous insight into all conditions and statuses of your conditioned and unconditioned transport. You have insight into your entire transport chain: "from source to customer."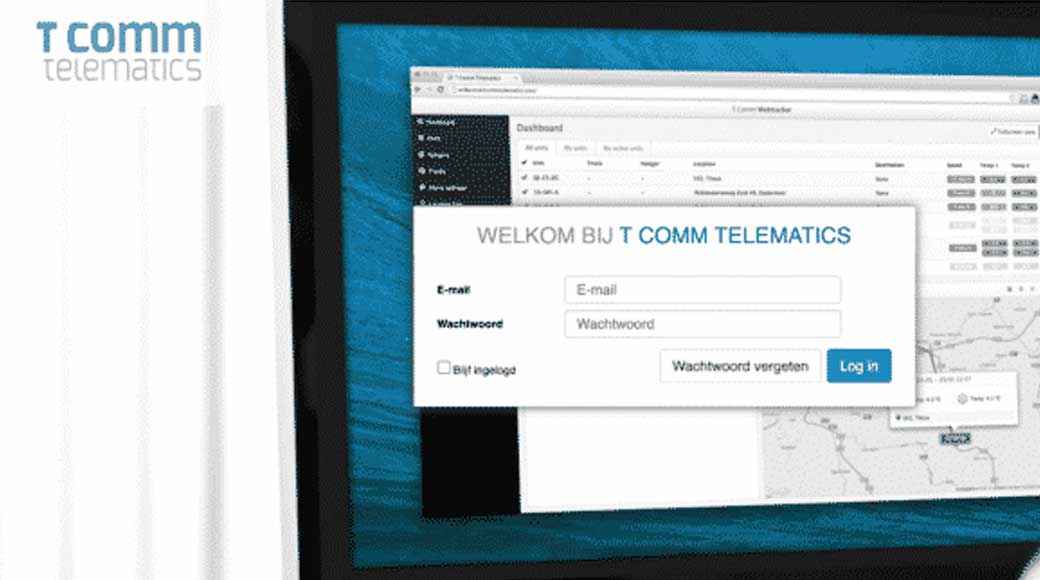 Connections and integrations throughout the chain
The ACT platform is completely open for our client and can be integrated via residual API links. T Comm already has proven integrations with virtually all suppliers in logistics. All relevant data from TMS, WMS, refrigeration systems, RDW, control towers and trailer telematics are thus easily integrated. Both from and to the ACT platform. We work as much as possible through the Open Trip Model (OTM).
Proactive reporting and management information
The ACT platform provides all management information and smart reports (BI), simple and configurable. Management by exception: Alerts on quality, efficiency, safety and maintenance based on exceptions. It drives you to action. Both your organisation and your customers are successful.
Interested?
Request a T Comm demo!
To measure… Is knowing… Is thinking… Is doing… We believe in it!
Not a client yet, want to increase your efficiency and curious about how the ACT platform works? Then watch the video below.