Smart user-friendly apps for different stakeholders, with personalised data and information.
With the ACT App, wherever you are, you always have:
24/7 visibility and insight into your transport conditions and warehouses
Management by exception: Immediate action when needed
Immediate traceability of your transport performance
Continuous monitoring of efficiency
Proof that you comply with all certifications
Measure… Know… Think… Act!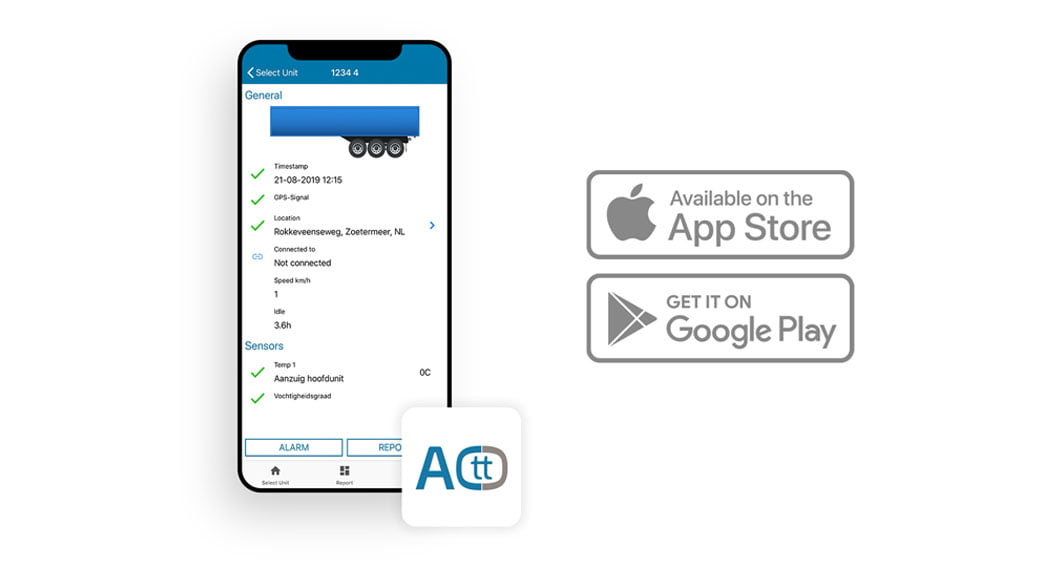 Interested?
Request a T Comm demo!