T Comm is always creating, renewing, adapting and innovating with and in the interest of our clients. In addition to our regular solutions, we offer more.
One of our latest innovative products is the Verification Tool. Within the Coldchain, control and monitoring of temperatures are very important to guarantee food and medicine safety and quality! The reefers and recorders must comply with European regulations (EN12830). T Comm Telematics has developed unique and innovative tooling to make your reefer temperature verification process simple and cost-effective. You can offer your customers an optimal fast service, saving money in man-hours. In addition, you will have a new added value in your portfolio. Of course, the tooling is fully certified to carry out verification according to the EN13486 standard.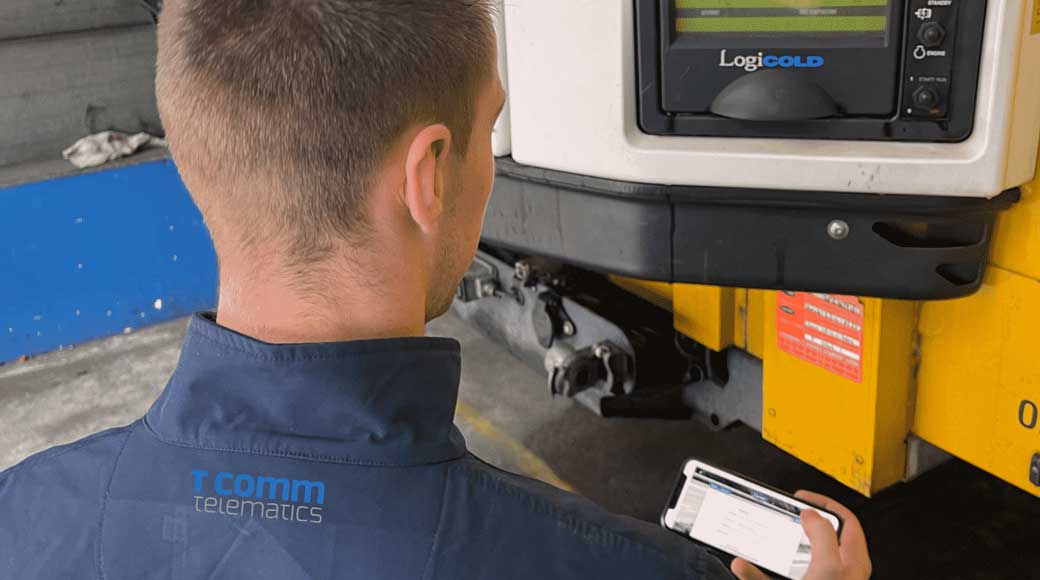 A perfect solution, fully customised"
Sander de Mooij, CEO of Medispace, explains: 'Together with T Comm Telematics we looked at the possibility to prevent this problem in the future. The result is a customised helium sensor that immediately gives a signal in the event of loss.
T Comm developed the sensor entirely according to our wishes, making it optimally suited to our compressor. We now receive a message within 20 minutes if the helium compressor goes down. This enables us to switch quickly and the loss remains minimal.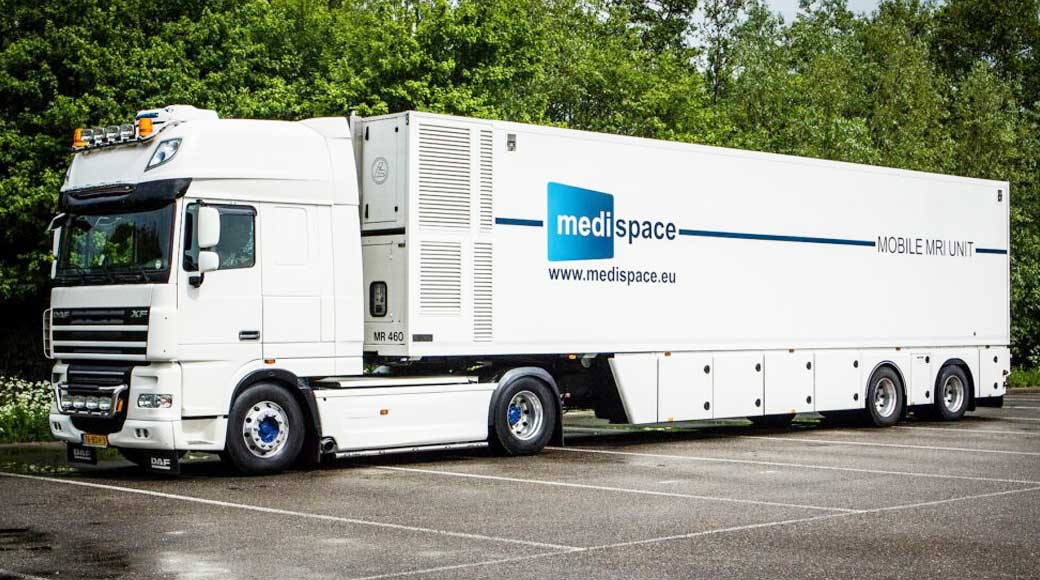 Interested?
Request a T Comm demo!