Our sensors ensure perfect registratione
T Comm Telematics has already equipped thousands of trailers and load carriers, both conditioned and non-conditioned, with our certified wireless sensors. These include temperature, door, chiller on/off sensors, chiller run time sensors, TPMS, EBS, fuel and humidity sensors. You decide which sensors you want to use for a perfect registration and control of your transport or warehouse needs.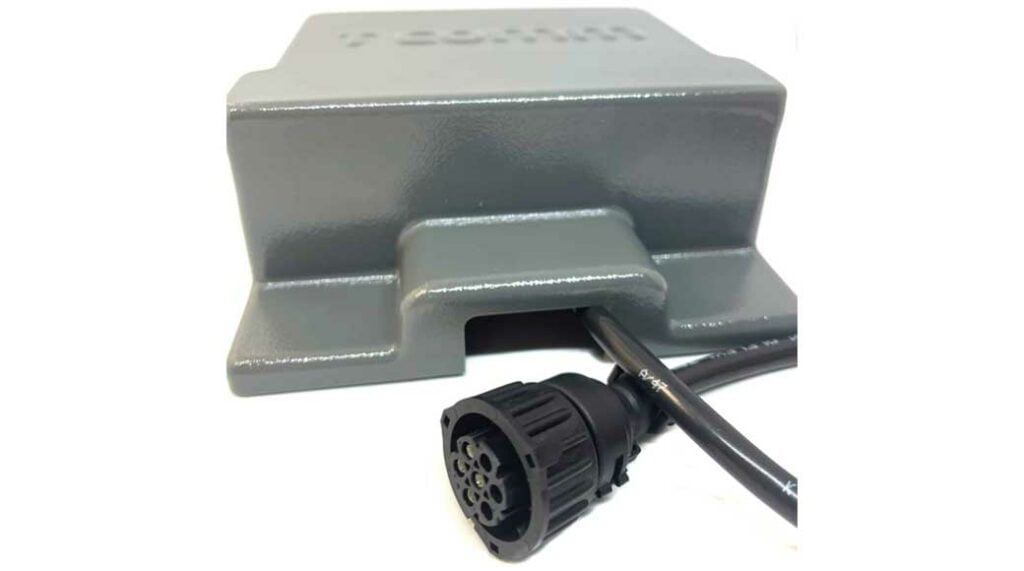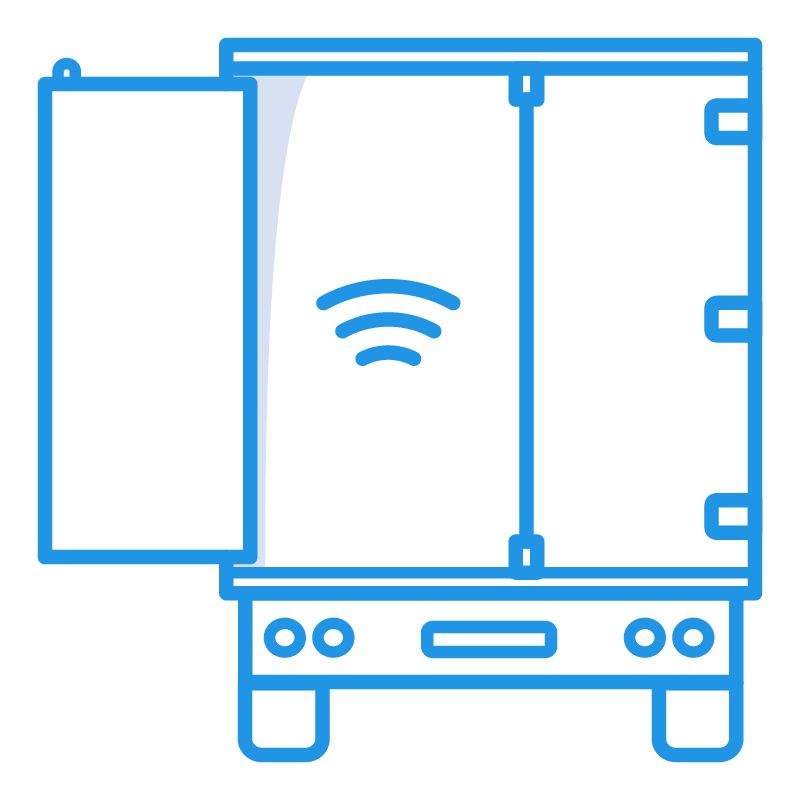 Real-time monitoring of your door status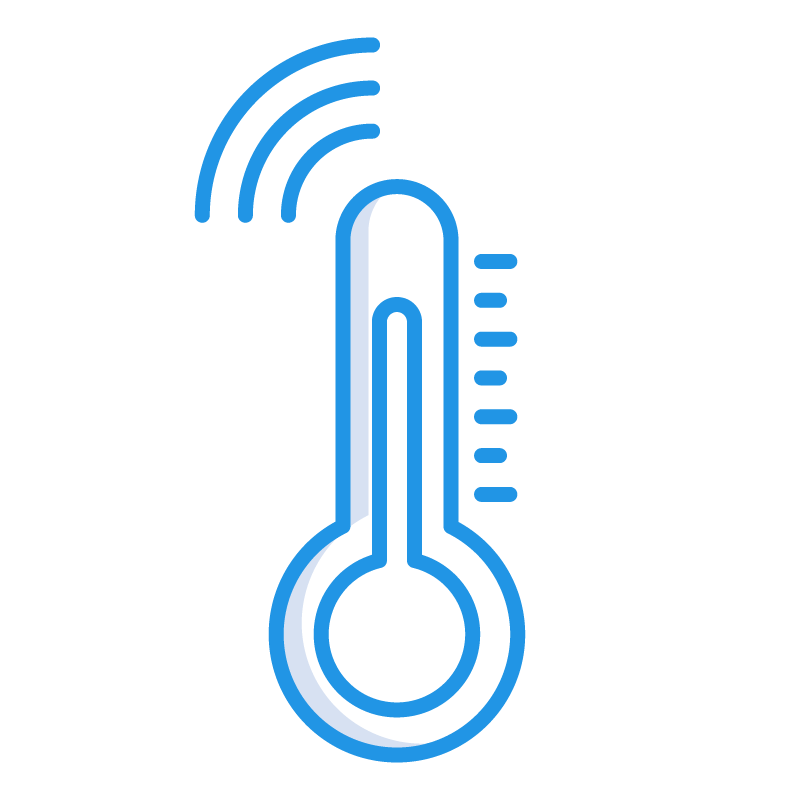 Real-time monitoring of temperatures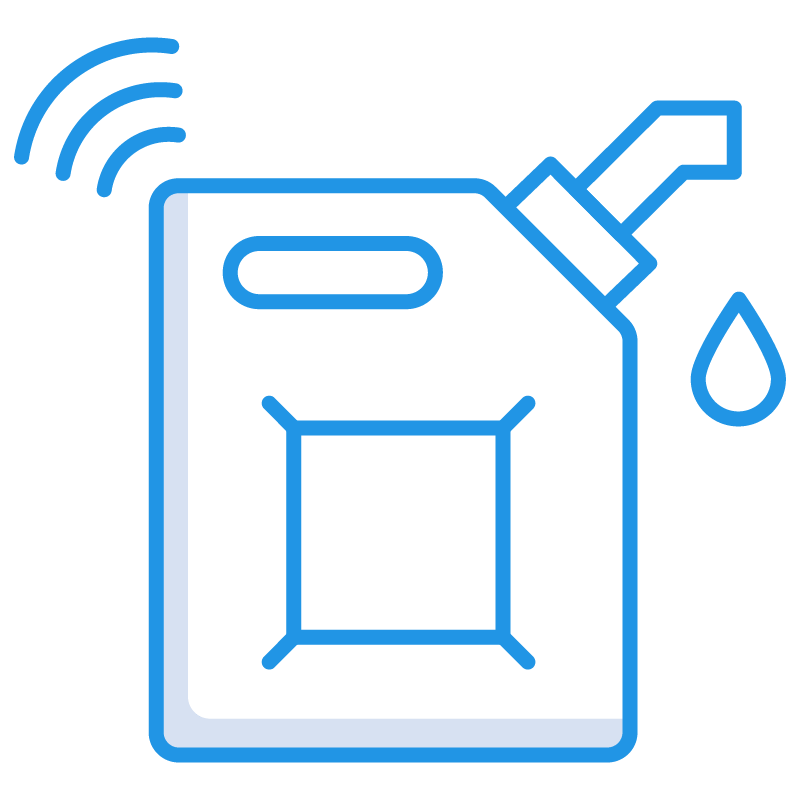 Optimising fuel consumption, preventing theft and dry running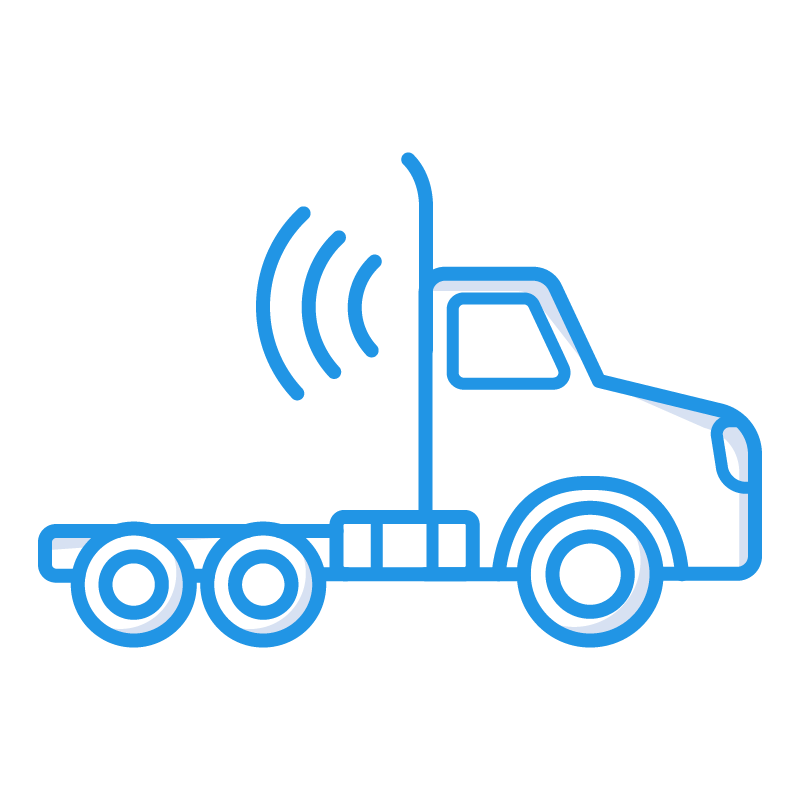 Direct connections and activities between tractor and trailer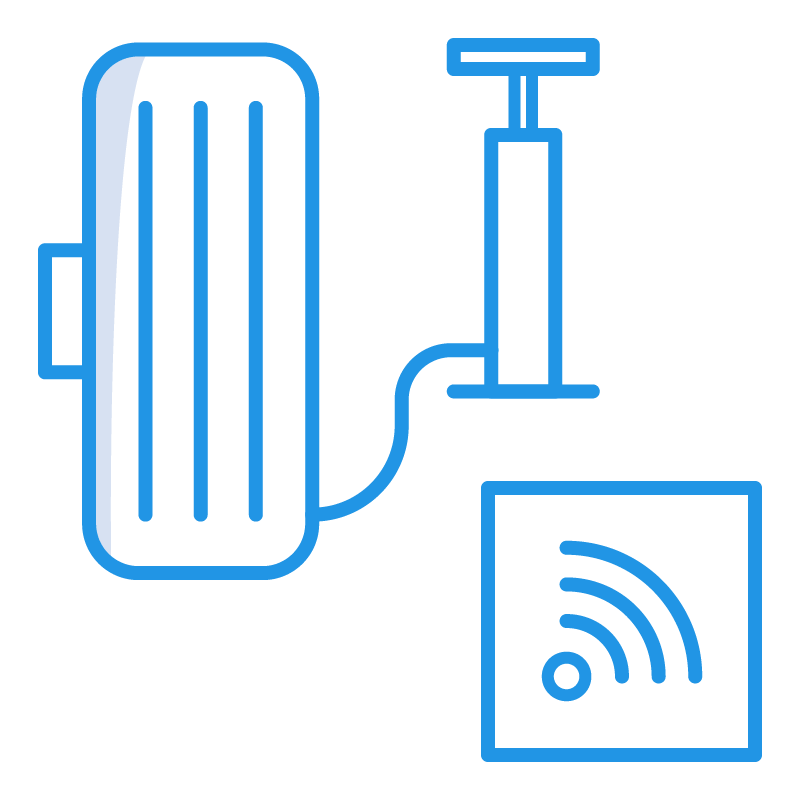 TPMS / Tyre pressure sensor
Immediate insight into tyre pressure deviations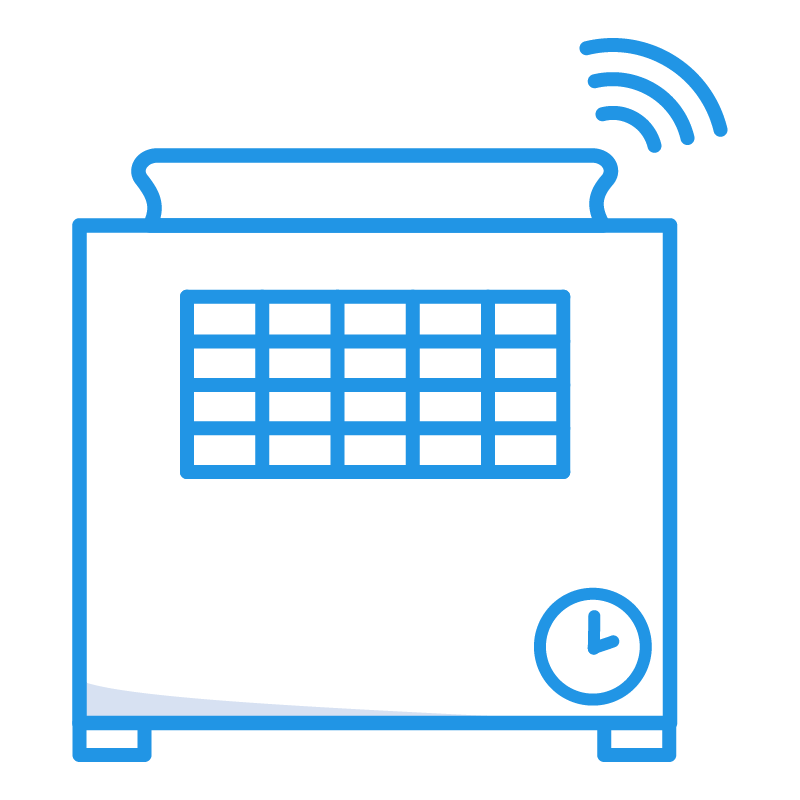 Reefer running hours sensor
For running hours and service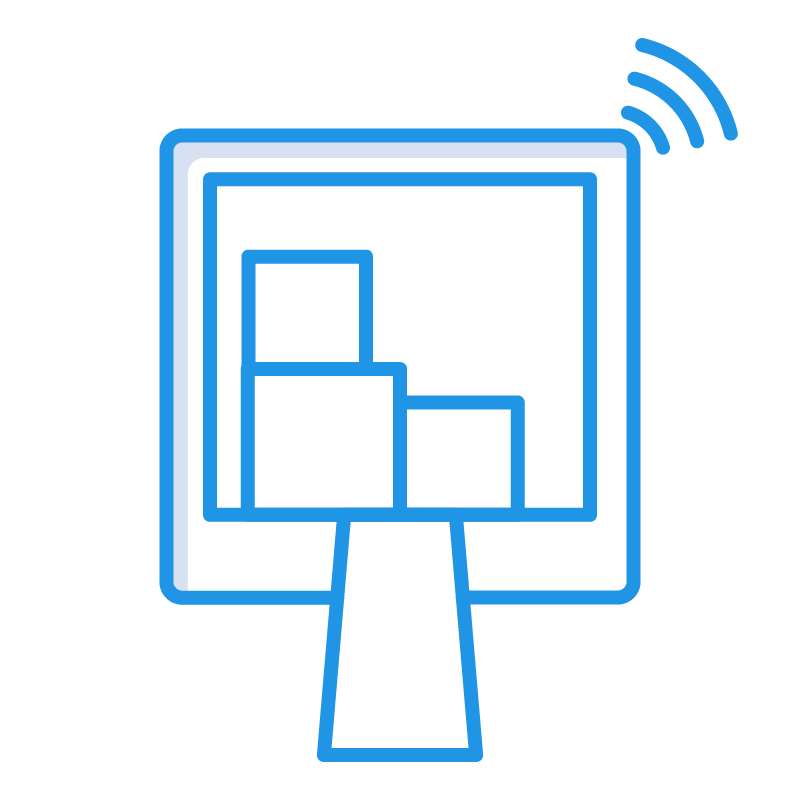 Real-time monitoring of your tail gate status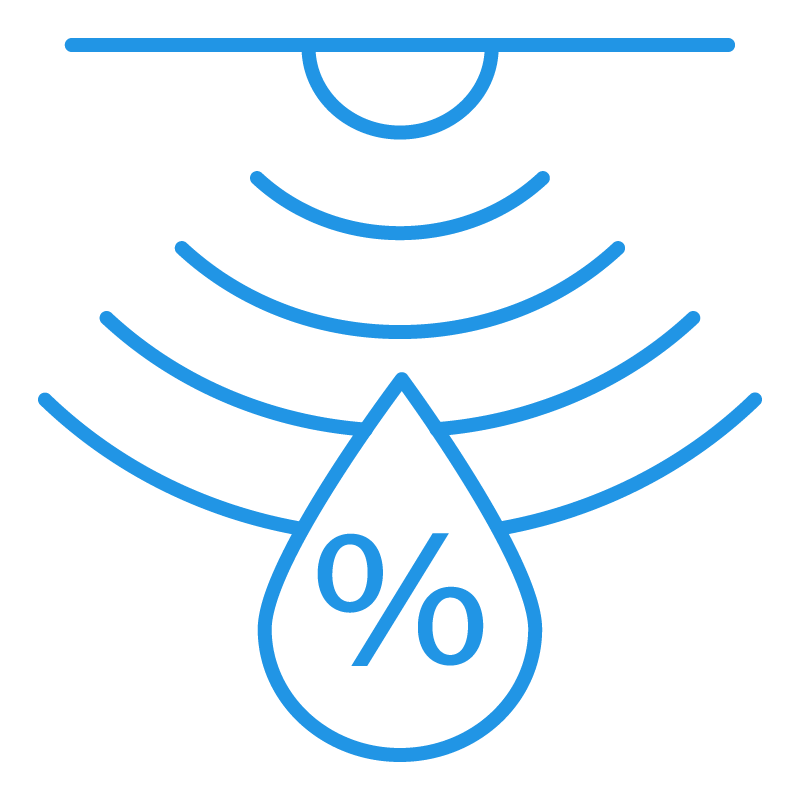 Special sensor for humidity sensitive products such as chocolate, Pharma and art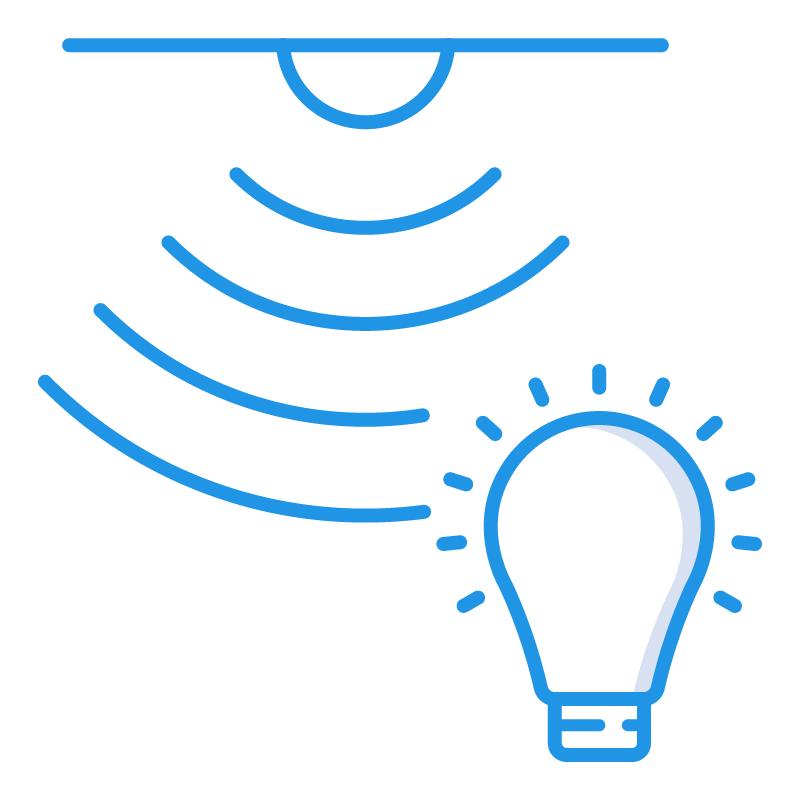 Detecting light, e.g. to prevent theft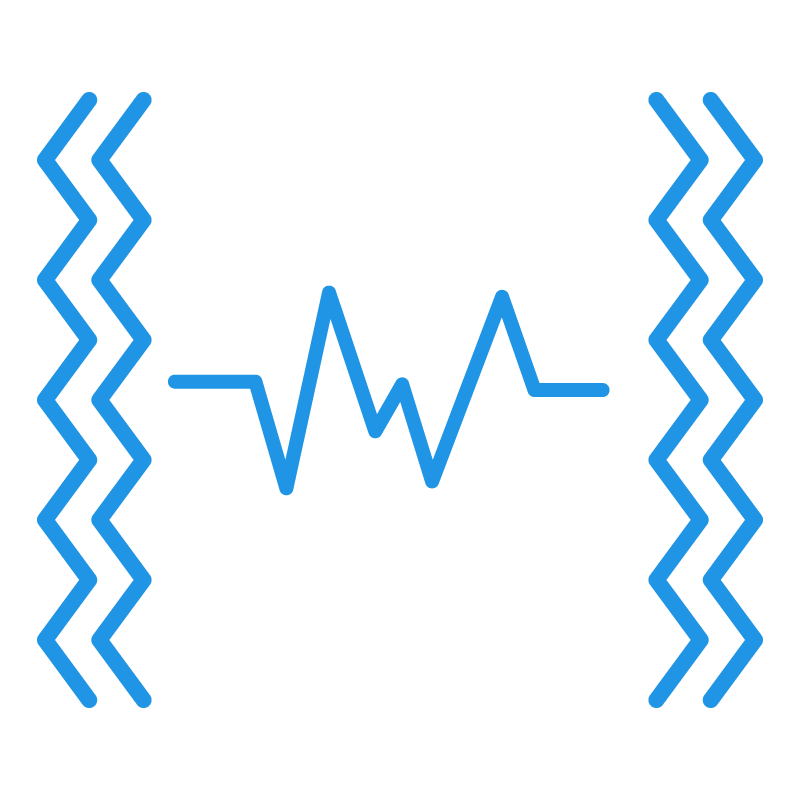 Accurate reproduction of vibrations when using motors and materials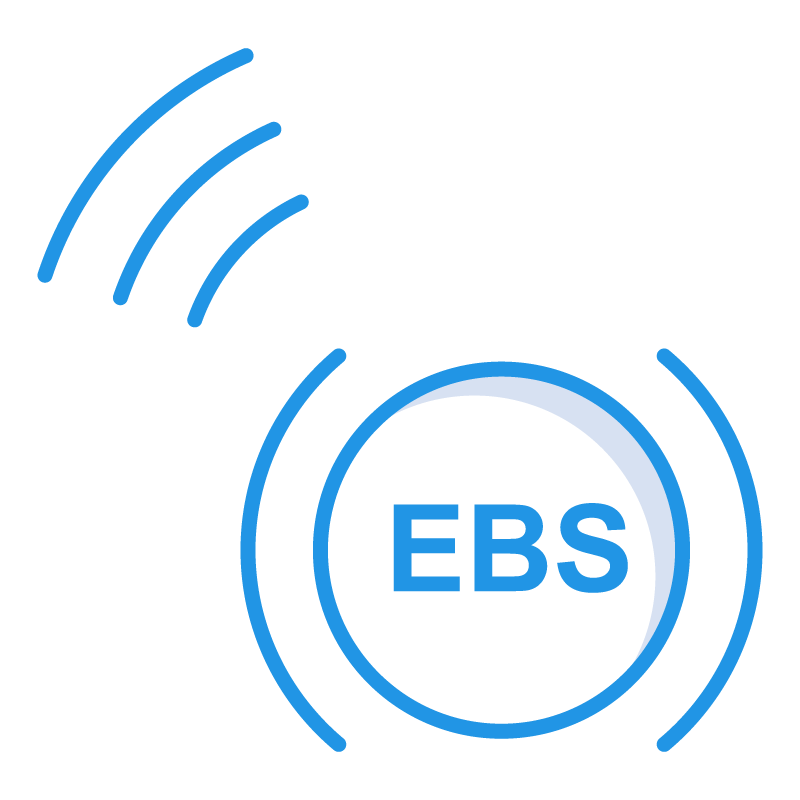 All relevant EBS data insightful.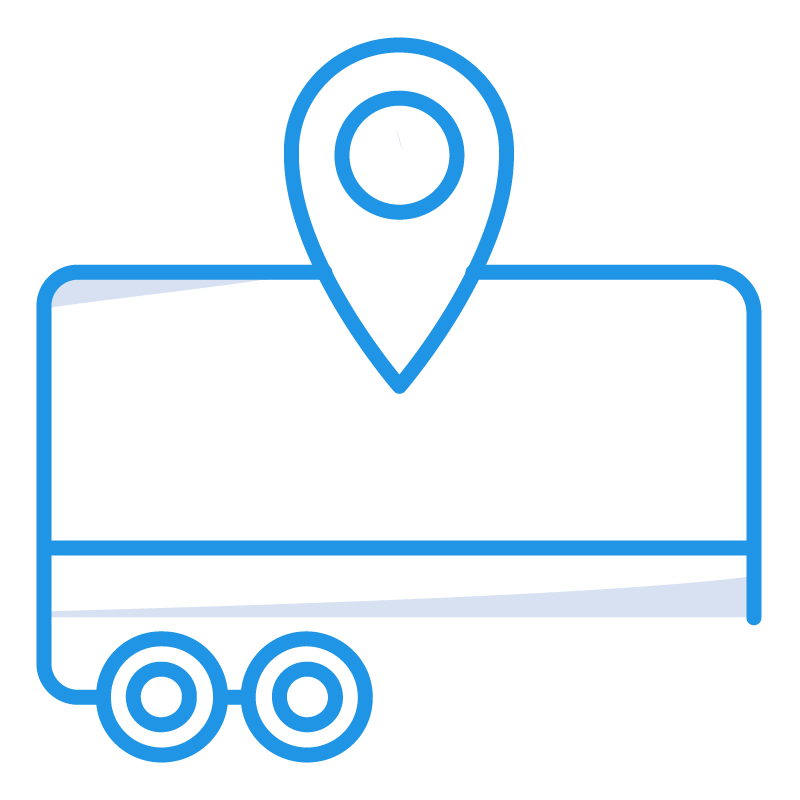 Trailer track main module
Determine location of trailers 24/7 and gather all EBS data
Interested?
Request a T Comm demo!
Wireless sensors provide 24/7 visibility and insight into critical success indicators.
All relevant data is available real-time and online on the ACT platform and via proactive reporting and visualizations.
Relevant data and visualised points for improvement and action in readable reports stimulate thinking.
Making operational, tactical and strategic decisions based on data: DO IT!
G. Willigenburg: "T Comm allows us to give the ideal picture to the customer"