St vd Brink has real-time visibility of food transport temperatures in various compartments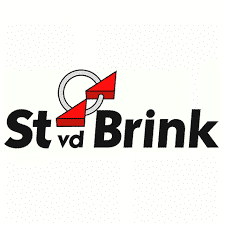 St vd Brink from Ermelo, specialised in the transport of refrigerated and frozen products to distribution centres and supermarkets, has equipped a number of its refrigerated trailers with real-time trailer monitoring from T Comm Telematics. The conditioned trailers are fitted with separate compartments, each with its own transport temperature. The temperature in each compartment is measured separately with wireless sensors, so that the quality of all the different foodstuffs can be guaranteed.
Quality is priority
Approximately eighty percent of the St. van den Brink fleet consists of conditioned transport equipment, which is used by major supermarket chains. Sander Jansen, fleet manager of St vd Brink: 'Our customers place the highest demands on the quality of the transport. Monitoring the temperatures in our conditioned trailers is therefore a high priority. The T Comm Telematics solution gives us 24/7 real-time insight into all the temperatures in the various compartments and in all the door openings, enabling us to guarantee reliable deliveries.
Always access to current information about trailers
"The solution of T Comm Telematics offers St van den Brink added value because the whole transport process has become more transparent. We now have all the current information on our trailers at our disposal at any time of the day and can therefore respond much better to questions from our customers. If we are unclear about temperatures, we can immediately see in a clear graph what the temperature was in the compartment in question at that moment, and whether the door was open or closed. You can clear up any doubts straight away on the phone, and that works very efficiently," explains director Alex van den Brink.
Giving customers continuous insight Sander Jansen: "A number of our customers watch the trailers that drive in front of them online. They have access to the information about these trailers and can therefore watch these transports themselves. If they have questions, they can view all the trailer information themselves and are not dependent on our planning. On the T Comm Telematics web portal, these customers can also print their own temperature reports for their quality control."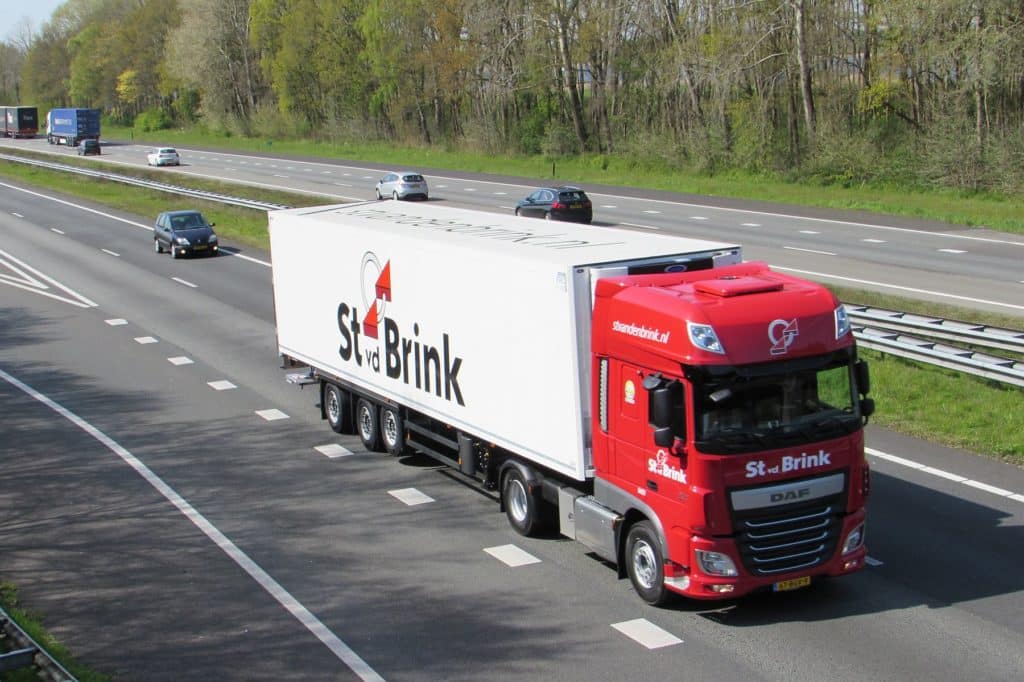 Interested in our services? Request a free T Comm demo