Trailer track main module
Determine the location of your trailers 24/7
For efficient trailer planning it is important that you have insight into the locations of your trailers. With the trailer track main module of T Comm Telematics, you have 24/7 insight into the exact location of all your trailers, trucks and trailers in one user-friendly web portal.
Highly accurate route planning
A real-time overview of the trailer locations enables you to make very accurate trip schedules and thus optimise your fleet. More efficient route planning prevents unnecessary kilometres being driven and thus reduces fuel consumption.
Proactively communicate exact data
Real-time insight into trailer data always provides direct proof of on-time and correct delivery, and also enables you to proactively communicate precise delivery times to customers and anticipate any deviations.
✔ Easily and quickly applied
✔ Suitable for every trailer/cargo carrier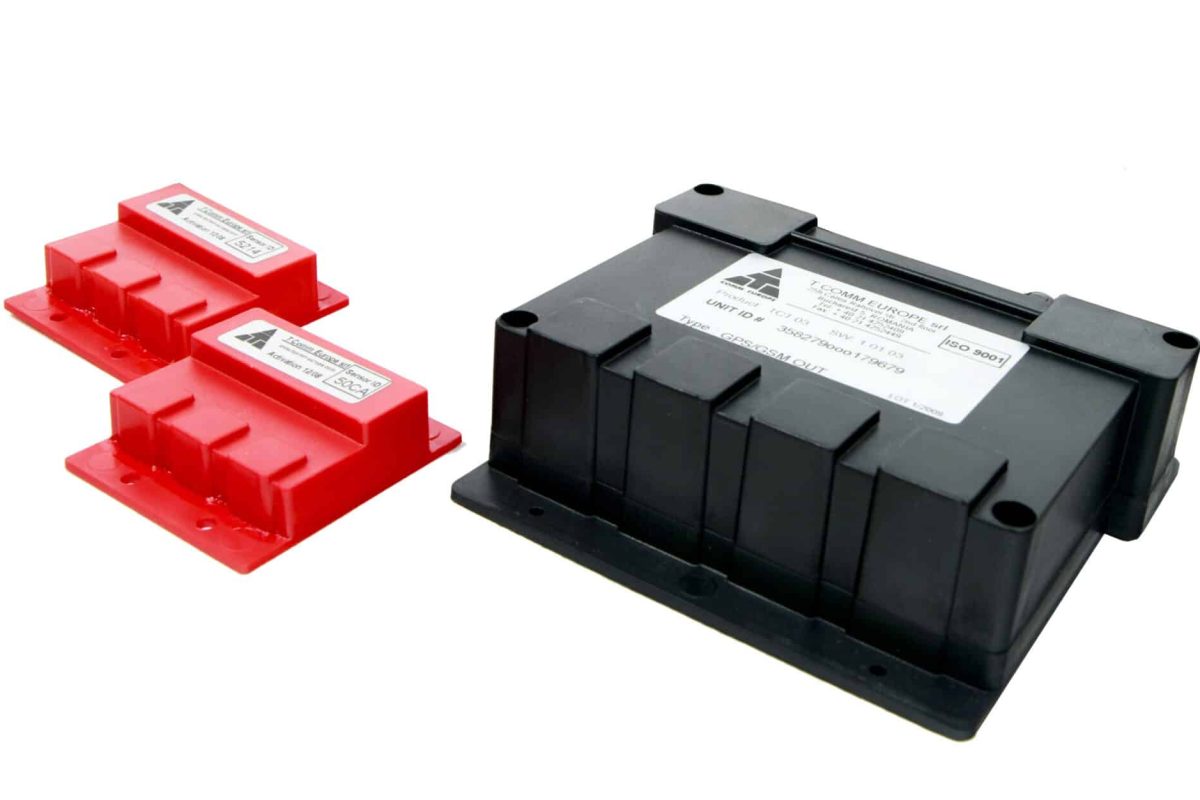 Interested in our services? Request a free T Comm demo