The right sensor for medical transport 
The pharma sensor flawlessly registers and monitors your critical (pharmaceutical) cargo. It measures and registers 24/7 to ensure that these medicines are transported at the required temperature and arrive in perfect condition at the location in question.
This can also be done in combination with sensors that accurately monitor the humidity of the cargo. The 24/7 monitoring of these goods is very important for safety: especially in these times when decay or reduction in function is a concern.
Should anything be amiss or out of order, you will of course have all the alerting options you are used to from us.
The sensors meet the highest requirements and standards and are certified. Naturally, T Comm is also ISO certified and we guarantee 24/7 visibility and insight into your cargo and load carriers!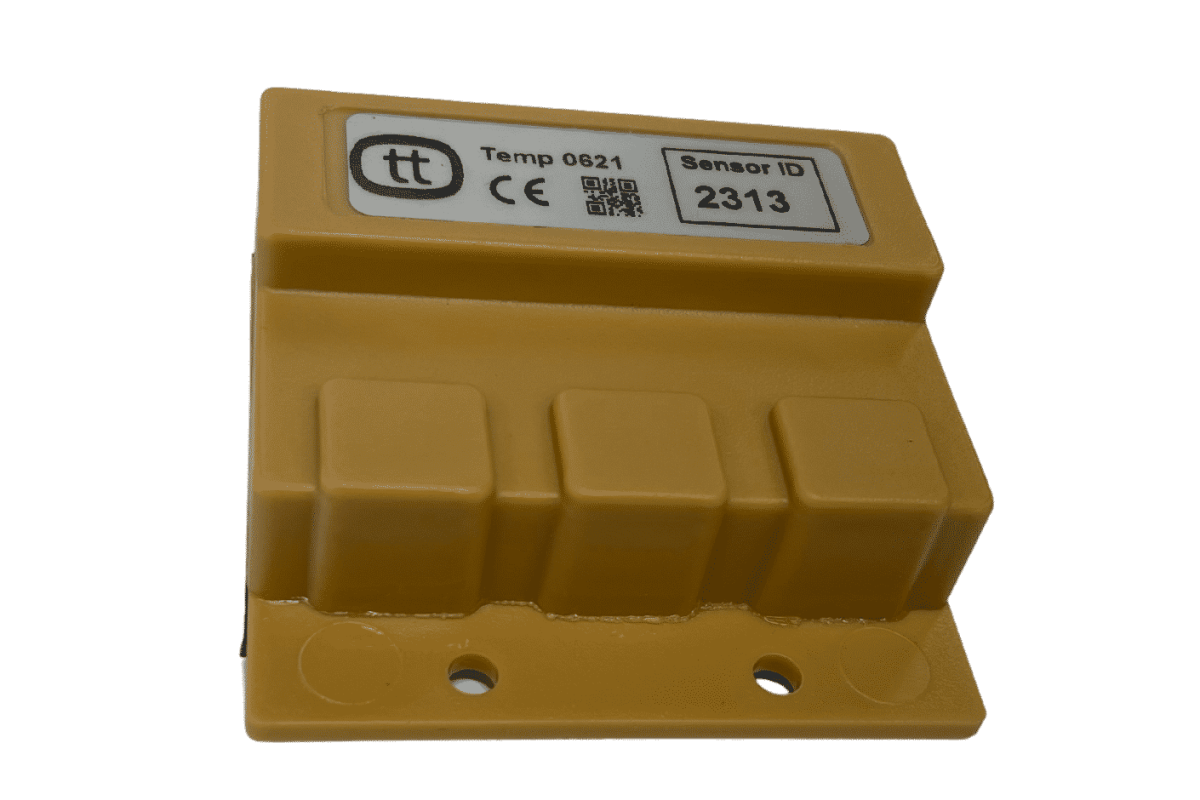 Interested in our services? Request a free T Comm demo