Quality management of day-old chicks and hatching eggs in the Chickliner fleet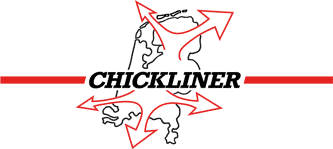 Chickliner fleet equipped with temperature registration system from T Comm Telematics
Chickliner from Renswoude, specialist in the transport of one-day chicks and hatching eggs within Europe, has equipped its trailers with temperature registration from T Comm Telematics. Thanks to the equipment and the real-time monitoring, Chickliner can make journeys of up to thousands of kilometres without the chicks and hatching eggs suffering.
Temperatures in the load compartment controlled to the exact degree
Chickliner transports day-old chicks and hatching eggs all over Europe in the best possible conditions. With the real-time temperature monitoring of T Comm Telematics the climate in the load compartments of all Chickliner vehicles is continuously controlled to the exact degree. A constant temperature and the right moisture and oxygen levels ensure that failures during transport are minimal.
Monitoring the vulnerability of the chicks
Mees Hazeleger, owner of Chickliner: "Day-old chicks and hatching eggs are very vulnerable, they need as little temperature fluctuation as possible. The vehicles in which the chicks and hatching eggs are transported are specially equipped for this type of transport. To transport the chicks as safely as possible, the temperatures in our vehicles are measured in three places: the intake air, the return air and two-thirds of the loading space. Continuous monitoring of the temperatures in the loading space is essential for this type of transport in order to minimise failures. The systems allow us to follow and monitor our vehicles in real time. At any time of the day, we have insight into the location and temperatures of all our vehicles."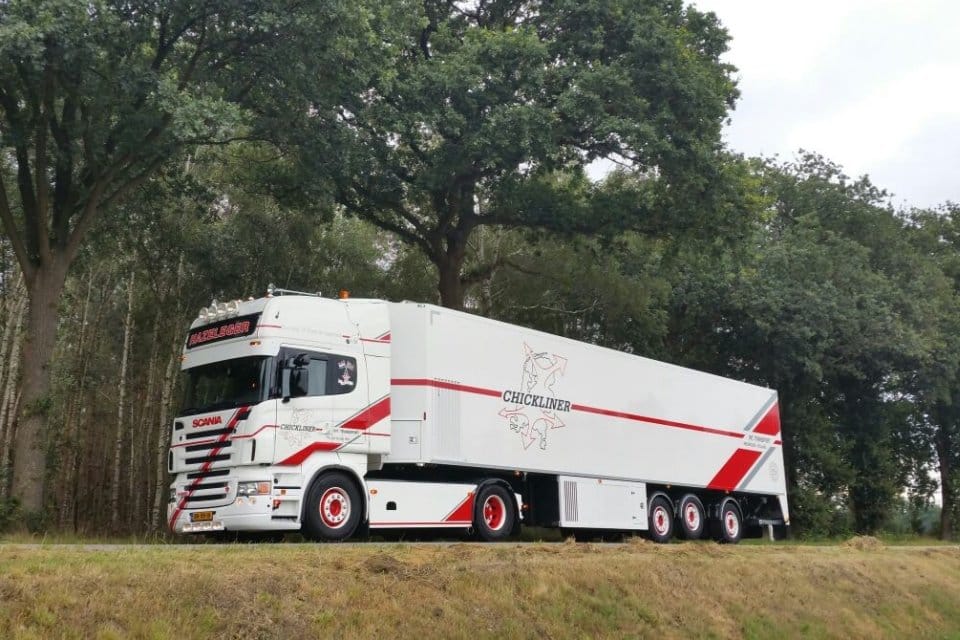 Interested in our services? Request a free T Comm demo