Perfect transport conditions for Farm Trans Group's customers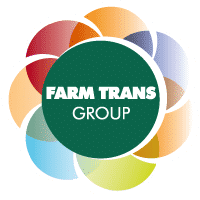 Farm Trans Group, which specialises in conditioned refrigerated transport, monitors its entire fleet, consisting of 300 trailers and a permanent core of 60 charters, with T Comm Telematics systems. Real-time information on the potato wagons and conditioned trailers on a single screen provides Farm Trans and its customers with a continuous full picture of each shipment.
Farm Trans Group delivers various foodstuffs and fresh products to virtually every location in Europe. Hygiene, reliability and speed are essential. The vulnerability of fresh products requires transport under high quality conditions. The temperatures in Farm Trans Group's trucks are continuously monitored and recorded by means of T Comm Telematics' wireless sensors so that the condition of the load is always clear to the customer. If the temperature is exceeded, Farm Trans Group receives an alarm notification and can adjust where necessary.
Always a full picture of the status and quality of products delivered
Jan-Marijn Vink, Financial Controller at Farm Trans Group: "Farm Trans Group started out as the in-house transporter of potatoes for Farm Frites but has since grown into an all-round transport specialist in the field of foodstuffs within Western and Eastern Europe. The transport of the entire chain from organic raw materials to conditioned (end) products is one of Farm Trans's activities. With the T Comm Telematics solution we have all the information of the entire fleet available in one portal and we can always offer our customers a complete picture of the status and the quality of the products delivered."
Insight into fuel level increases efficiency The conditioned trucks of Farm Trans are also equipped with a wireless fuel sensor that gives real-time insight into the fuel level of the cooling machines. Continuous insight into the fuel levels prevents dry running of the cooling machines and improves efficiency because unnecessary refuelling is no longer necessary.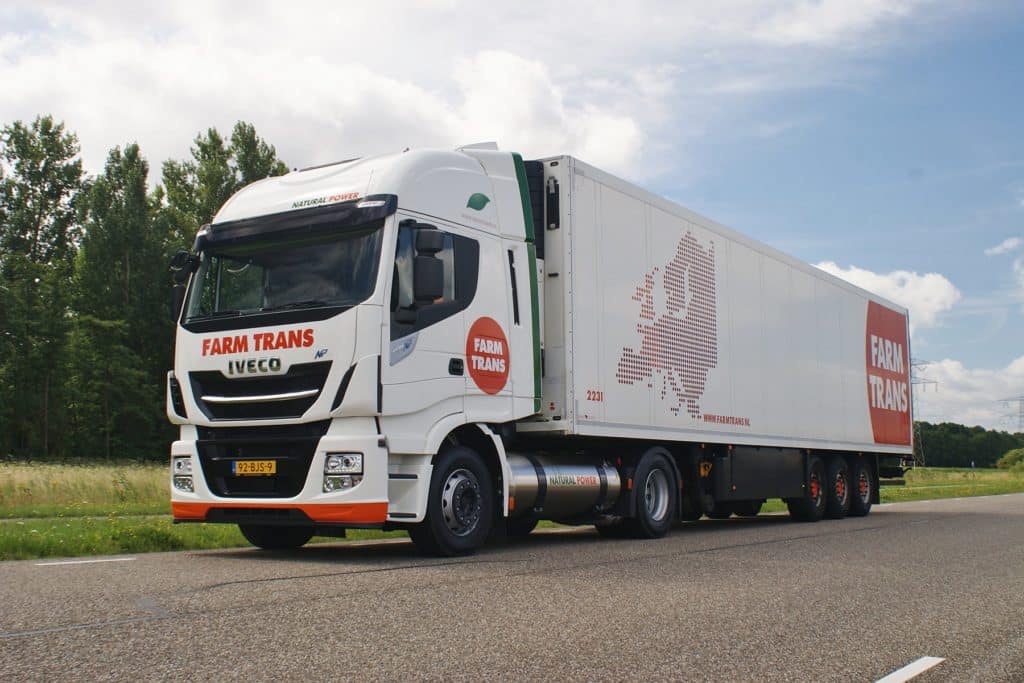 Interested in our services? Request a free T Comm demo