With drive and enthusiasm Michael Verweij is at the helm of T Comm Telematics. In this position, he focuses on setting up new partnerships and raising the company's global profile.
Reaching new customer groups
Michael previously worked as an account manager at Valstar Transport Koeling (Carrier Transicold dealer) in Maasdijk, where he gained a great deal of experience in maintaining relationships and tapping into new customer groups.
More efficiency through innovation
According to Michael, the work at T Comm Telematics fits him like a comfortable glove. He has been closely involved in the roll-out of the company from the very first day of its establishment. Through the unique combination of wireless sensors, a beautiful telematics technology has been developed that makes the entire transport chain transparent, safe and manageable. The data generated in this way greatly increases efficiency within national and international transport. Michael is therefore proud of the large clientele that T Comm has managed to build up in a short space of time.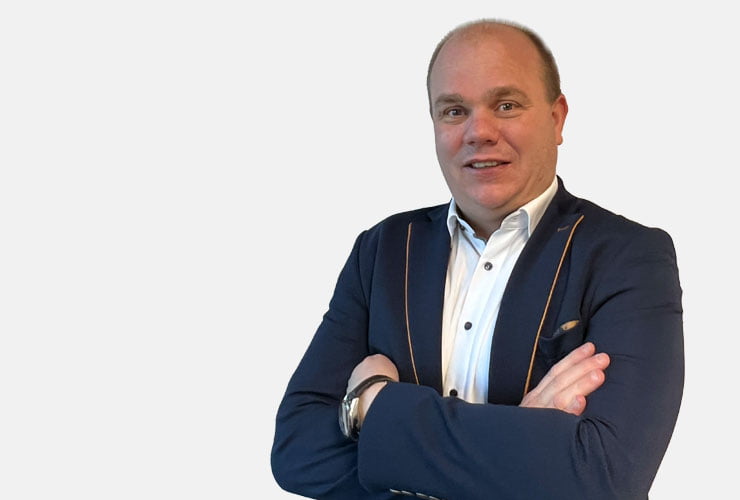 G. Willigenburg: "T Comm allows us to give the ideal picture to the customer"
Hoogvliet Supermarkten: Instant insight into the temperature, and easy reporting!
De Wit Transport: "Simple connection of trailer sensors with TMS and board computers".
G. Willigenburg: "T Comm allows us to give the ideal picture to the customer"