Understanding the real problem and solving everyday issues in Transportation & Logistics with innovative ideas, that enable customers to digitalize their processes to eliminate inefficiency! That's Carstens passion and commitment every day. For more than 20 years he is now working in the IT & Logistics technology sector in leading positions. Starting with Transport Management solutions, InCab Telematics and Trailer Temperature Monitoring, with a long engagement at Trimble, where he focussed on the expansion in the DACH Region and Eastern Europe as Vice President of Sales. Bringing this experience into T Comm since October 2021, he will be the spearhead of the expansion of T Comm in the DACH Region.
Expanding and cross the border
For Carsten, bringing new technologies into new markets is very motivating. This is possible with a very agile, committed and focussed team that is delivering customer success both with high-end hardware and the open platform ACT. T Comm's over 15 years market knowledge, proven track record by delivering every day added value to customers gives Carsten confidence about the international growth opportunities.
His motto is: "Focus on the real problem and listen first before suggesting a solution"
Are you interested in getting to know more? Feel free to call e-mail or call Carsten.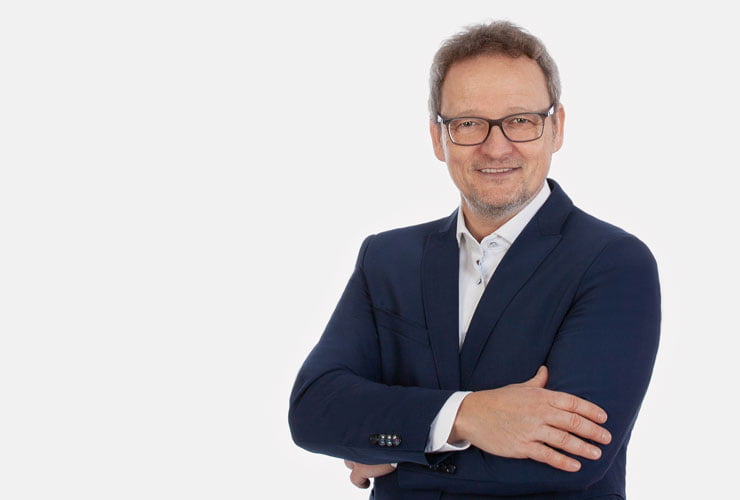 G. Willigenburg: "T Comm allows us to give the ideal picture to the customer"
Hoogvliet Supermarkten: Instant insight into the temperature, and easy reporting!
De Wit Transport: "Simple connection of trailer sensors with TMS and board computers".
G. Willigenburg: "T Comm allows us to give the ideal picture to the customer"