Inspire, innovate and add value to logistics organisations and their customers with innovative techniques. That is what General Manager Bert Hendriks and his team of specialists are committed to every day.
High-tech and knowledge-intensive
Bert worked in Information Technology for over 23 years, including a long stint at the Decos Technology Group as director and partner. There he focused on the broad deployment, development and growth of high-tech and knowledge-intensive products and on international market development. Experience which he will apply one-to-one at T Comm Telematics from November 2018.
Expanding a leading position
For Bert, the energy of the driven T Comm team to achieve success every day is very inspiring. This gives him every confidence in being able to further expand the leading position as a platform for Trailer Telematics both nationally and internationally. The combination of unique hardware with wireless sensors and the 'easy intelligence' open platform, with integrations with the important players in the Transport sector, forms the basis from which value can be added to the Transport sector in terms of quality, efficiency and safety. His motto is that 'measuring is knowing' will encourage (different) thinking and acting. Have you become curious? Feel free to send Bert an e-mail.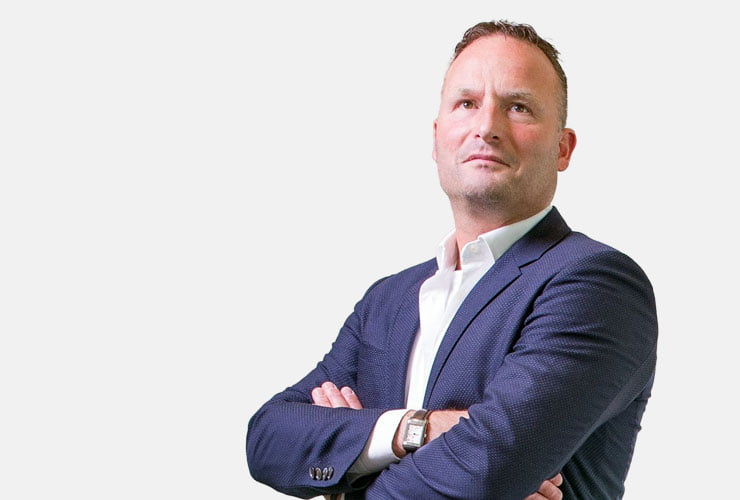 G. Willigenburg: "T Comm allows us to give the ideal picture to the customer"
Hoogvliet Supermarkten: Instant insight into the temperature, and easy reporting!
De Wit Transport: "Simple connection of trailer sensors with TMS and board computers".
G. Willigenburg: "T Comm allows us to give the ideal picture to the customer"