Insight into locations and vehicle temperatures for Mooy Logistics

Mooy Logistics from Waddinxveen, specialised in the storage, transshipment and transport of fruit, vegetables, flowers, plants and other conditioned products, has equipped her fleet with T Comm Telematics systems. With these systems Mooy Logistics has a simple insight into the locations and temperatures of the vehicles of the conditioned fleet. In addition, the systems are provided with a Truck-ID, so that the correct trailer is always connected to the correct truck.
Mooy Logistics has approximately 150 own trucks and serves customers in France, Germany and the Benelux, but also in Spain and Italy. Mooy Logistics has chosen to equip the vehicles with the T Comm Telematics system, in order to make the temperatures of the conditioned transport transparent. This system is easy to use. Via a web application, vehicles and goods can be managed in no time. With a fixed monthly rate, all responsibilities are defined and manageable. HACCP reports of the measured values can be printed automatically, so manual data entry is no longer necessary.
See at a single glance whether everything is under control
Willem Zonnevijlle, director of Mooy Logistics: "Quality is very important to us and our customers. We transport delicate products like fruit, vegetables, flowers and plants. For such products the conditions under which they are transported are very important. It is therefore important for us to have insight into these conditions. With the T Comm Telematics system, we can see at a glance whether everything is under control. Moreover, we receive alarm messages if certain values are not in order. In this way we can guarantee our high quality."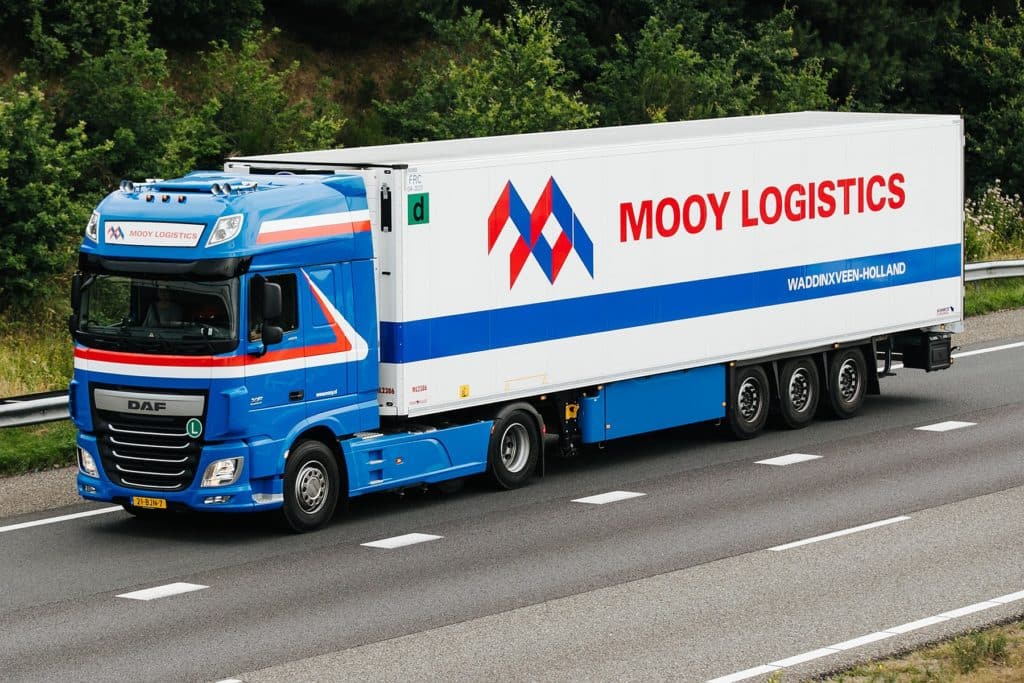 Interested in our services? Request a free T Comm demo