COMMERCIAL DIRECTOR FRANK VAN DER MEER ABOUT THE T COMM TELEMATICS PLATFORM:
"We opted for the T Comm Platform at the time because the system fits in perfectly with our needs, and those of our clients. You can immediately see where your vehicles are."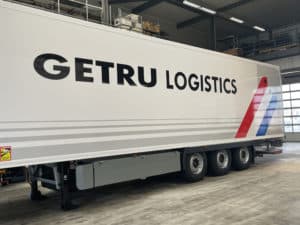 Clear report to contain risks
'With the reports from T Comm Telematics we can immediately see what the status of a certain trailer was. We send this to the customer and the insurer if necessary. That's how you limit the (financial) risks in an easy and effective way!"
Interested in our services? Request a free T Comm demo!