Full control over transports Van der Valk Exclusief with online temperature monitoring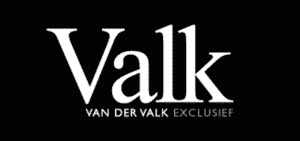 Van der Valk Exclusief, the largest hotel and catering group in the Netherlands, provides all transport for its hotels and restaurants with its own vehicles. These vehicles are all equipped with 3 compartments, each with a different temperature. To ensure that all products are transported under the right conditions, Van der Valk Exclusief has equipped its entire fleet with online temperature registration from T Comm Telematics. In each compartment, a wireless sensor measures the temperature and transmits it to the main unit. The office can thus see what the temperature is in each compartment at any time of the day.
All transports with our own trucks
Van Der Valk Exclusief currently has 100 branches in Europe, 68 of which are in the Netherlands. 37 of these branches are supplied 6 days a week from the distribution centre in Voorschoten. To ensure the controlled transport of these temperature-sensitive products, Van der Valk monitors its conditioned vehicles with wireless temperature registration from T Comm Telematics. The temperatures in the vehicles are continuously monitored and if a temperature is exceeded, an alarm is issued so that action can be taken in time.
24/7 insight into our transports
Van der Valk Koel en Vries: "At Van der Valk, we are only satisfied with high quality. Quality really is the key word for us, in everything we do. Full control over our temperature-sensitive transports fits in perfectly with that. With the online monitoring of T Comm Telematics, we have 24/7 insight into our transports and we receive an alarm notification if a temperature falls outside a set range. In the unlikely event of something going wrong en route, we can intervene immediately. That way we can guarantee the high quality of the products transported."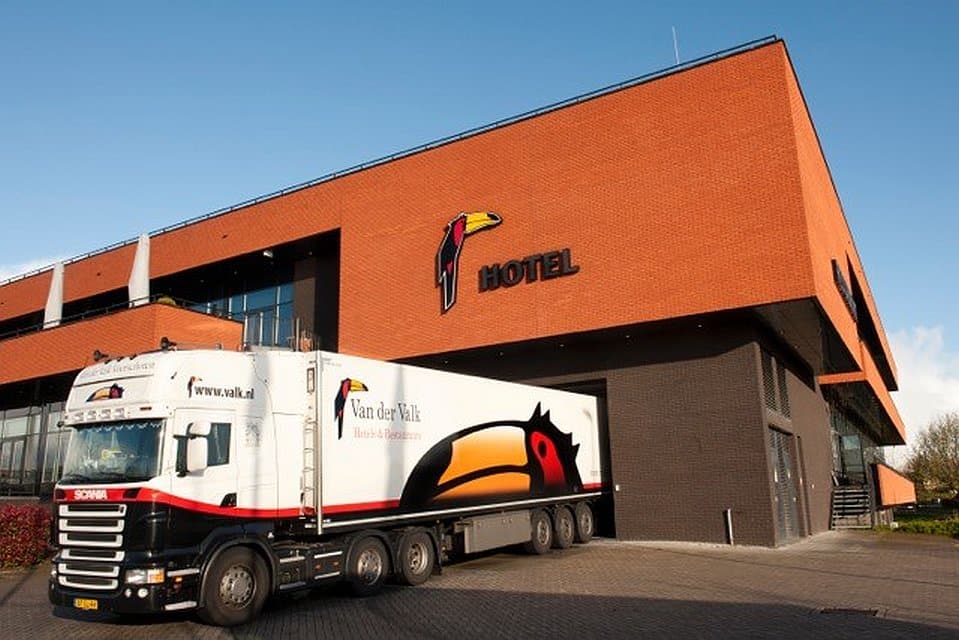 Interested in our services? Request a free T Comm demo