Inspireren, innoveren en waarde toevoegen
Omdat we passie hebben voor transport en logistiek willen we inefficiëntie elimineren door Internet of Trailer-gegevens bruikbaar te maken.
Met ons easy intelligence platform en onze oplossingen willen we inspireren, innoveren en waarde toevoegen aan transport- en logistieke organisaties en hun klanten om efficiëntie, kwaliteit en veiligheid te garanderen voor een duurzame toekomst en klantensucces.
Wij willen de nummer één leverancier van telematicaoplossingen zijn voor toonaangevende bedrijven!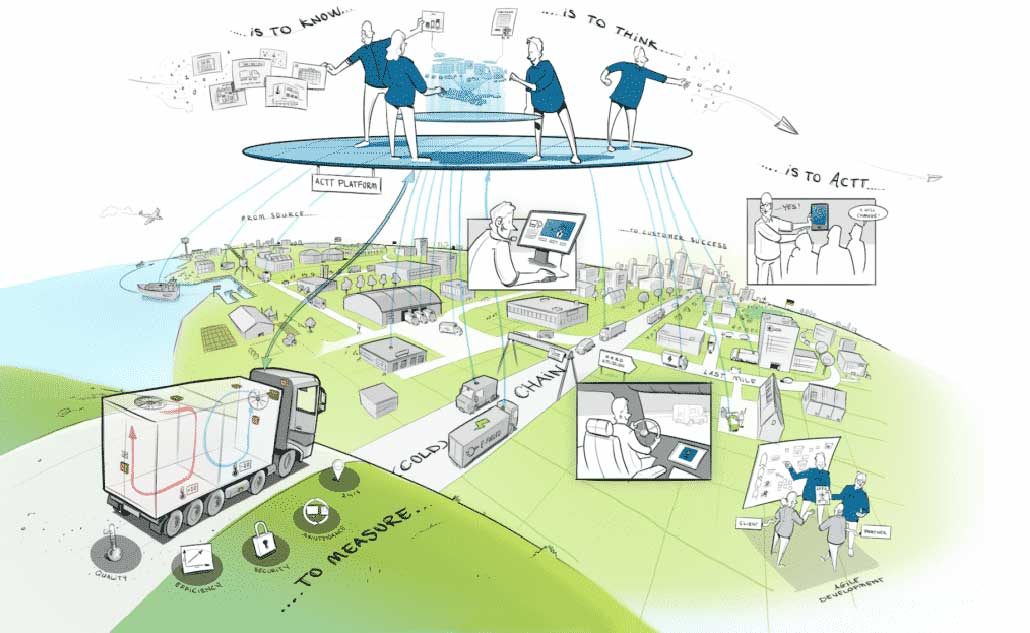 Gemakkelijk en snel te installeren op locatie, intelligente hardware en gebruikersvriendelijke software.
Alle bedrijfsprocessen binnen T Comm Telematics zijn gericht op uitstekende klanttevredenheid.
Wij zijn 24/7 bereikbaar en reageren proactief en adequaat bij storingen of verzoeken van klanten.
Interesse?
Neem contact op voor een demo!